Pubg Mobile is the favorite game of every battle royal game lover due to its best features and updates. Pubg brings a lot of dresses, skins, mod, and season updates which really entertains people but the thing that is coming next is also a topic that every player wants to know.
So this Page will tell you every upcoming leak so don't forget to bookmark this page.
Pubg Mobile 1.3 Upcoming Updates March 2021
Pubg Mobile is working hard to bring its next Update. The next Update Version will be Pubg Mobile 1.4.0 which will include a lot of features and modes which can be enjoyed by the player after updating the game. But before the update, we have some features to tell you that what will you get in an upcoming update.
Pubg Mobile 1.3.0 Update will include a new mod, Maps, and much more. We are listing upcoming features of the game.
Pubg Mobile Clowns Mode
The Clowns' mode is a new mod that will appear in Season 18. This mode will also work like Runic Power but ability and features will be different.
Pubg Mobile New Aren MAP
Pubg Mobile looked inspired by Call of Duty Mobile and updated New Arena Map which really looks beautiful and really very interesting
New Karakin Map
New Karakin Map is coming in the Next Update this map will be filled with Mountains and some trees. In this map, nobody will get any vehicle and it will include some new weapons like Sticky Bomb and Grenade Launchers
watch our youtube channel to get the latest update on Pubg Mobile.
New Gun: Mosin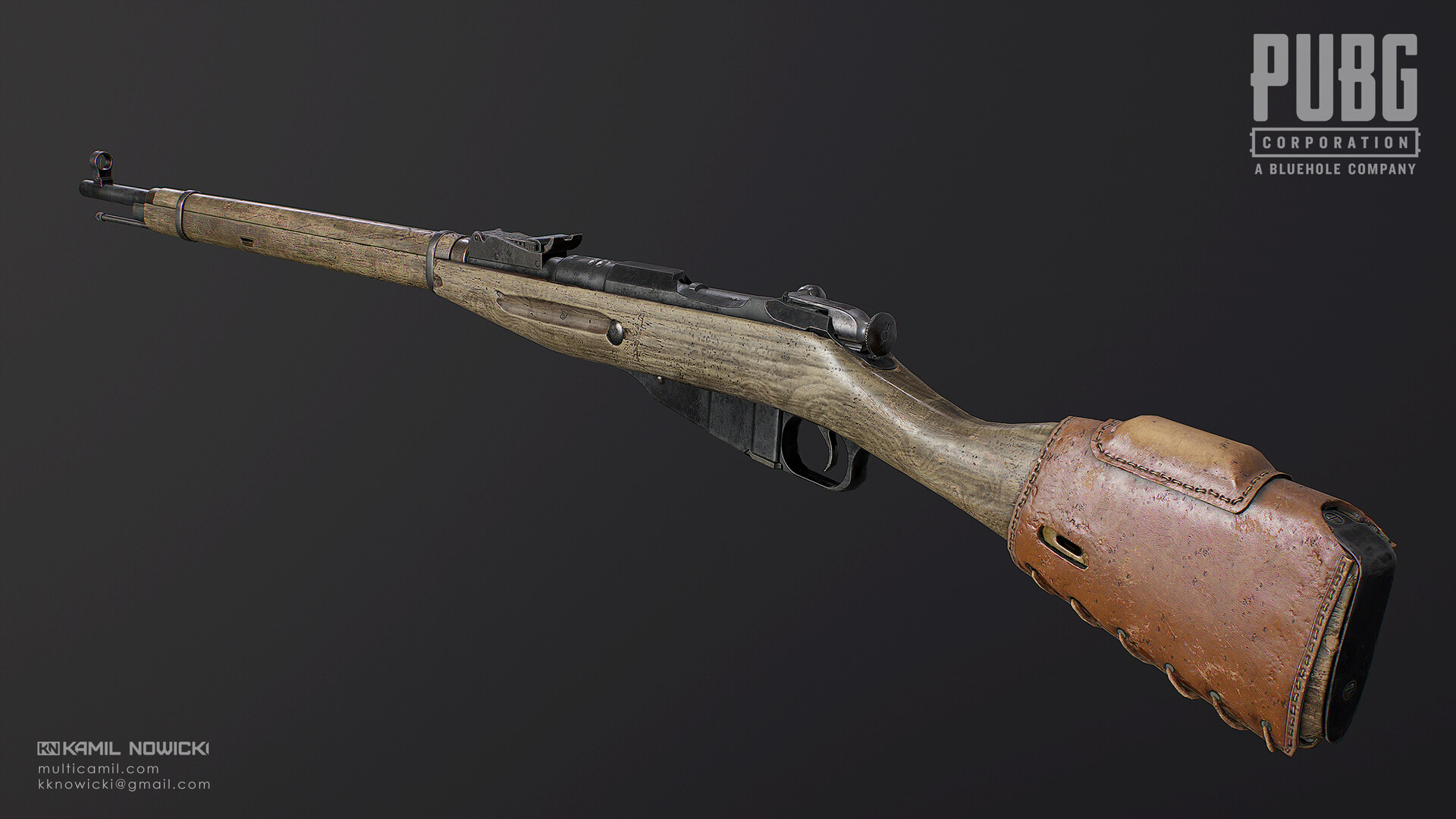 A new gun Mosin will be available in Pubg Mobile 1.3.0 update. Mosin is an Action Bolt Rifle which is almost similar to Kar98 but the speed of the bullet is faster than Kar98 due to the longer barrel. Mosin is effective for long range while 8x equipped.
New Vehicle: Gladiator
A new motor glider is coming in the next update. The new vehicle is 2 seater where the behind sitting person can fire from the vehicle. Motor Glider consumes fule faster on high throtal.